Destination Canada taps Much to attract millennials
The Bell Media brand is producing content with the Crown corporation through next summer to urge younger Canadians to explore the country.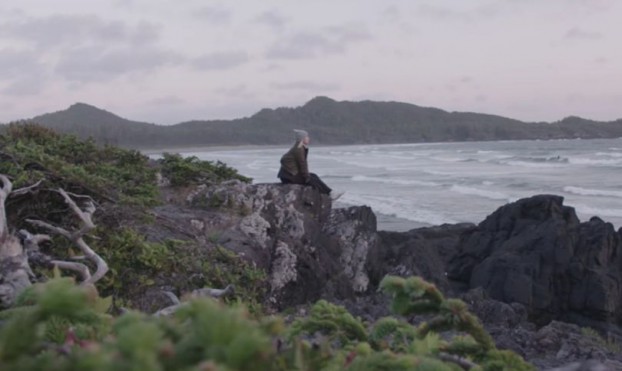 Destination Canada has launched a program aimed at getting millennial Canadians to travel across the country for the 150th celebration of Confederation in 2017.
According to estimates from the organization, millennial travel trips across Canada are expected to reach 300 million by 2020, nearly double the 187 million trips taken in 2010.
As part of the program to reach the target the Crown corporation has tapped Bell Media and Much to create "Far and Wide" and "Infiniment Canada," branded content that showcases travel stories across the country to reach English and French audiences, respectively.
English-speaking Canadians will be able to see content on Farandwide.much.com, like host Liz Trinnear visiting Vancouver Island, B.C. for a digital detox as part of an 18-episode web series featuring talent from the Bell Media station. The next episode in the series will feature Parks Canada and the Thousand Islands and will go live on July 14.
French-speaking Canadians will see voyagevoyage.ca, which features content created by Bell Media's Sympatico network of sites.
The digital content will be amplified with organic radio, TV and social media posts across Bell Media's channels.
The "Far and Wide" and "Infiniment Canada" campaign run through July 2017.
The Much and Sympatico programs are part of Bell Media's programming around the Canada 150 celebration. The media company has also announced that it will be producing Canada in a Day, a two-hour user-generated special that will be shot this fall.
The CBC/Radio-Canada also released information on some of its Canada 150 programming plans last week, announcing CIBC as its first sponsor for the year's special broadcast and digital shows.