Blog: Call your agency, for the sake of local news
Mindshare's Sarah Thompson on why local media is at stake – and how marketers can help.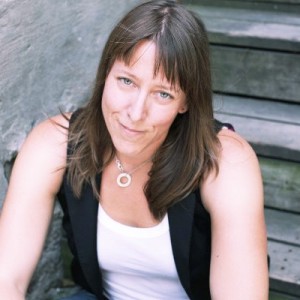 By: Sarah Thompson
Please, call your agency.
It's a very real possibility that in a few years Canada will not have any local news. In 2014, an estimated 23.1% of our media investment in Canada went toward Canadian news media publications. By 2024, that number is estimated to be closer to 5.7%.
To truly paint the picture of this crisis, this means that by the 2023 Canadian Election we will have cut our news media in half (again).
We have a crisis that needs the attention of everyone from all agency leaders and CMOs to teams of planners and investment leads across our agency networks. I believe we all want a vibrant media environment in Canada.
News deserts are cropping up
In 1905, two teachers, who were also brothers, created the Reston Recorder. This year, the paper shuttered its doors. And while you may consider this normal, the reality is another community in Canada is now without local news.
Local news is not a cost just to our rural communities but to urban centres as well where we start to see a decline in different voices, community representation and diversity of ideas. For instance, in Toronto we are seeing papers like the Gazeta, serving the Polish community, decline in service. In neighbourhoods, Torstar stopped publishing the Beach-East York, Bloor-West Parkdale and York-City Centre editions. In Brampton's 2015 election, according to The Local News Map, there were only two stories per 10,000 registered voters compared to Kamloops (22 stories per 10,000 voters). The difference? There's more local media in Kamloops.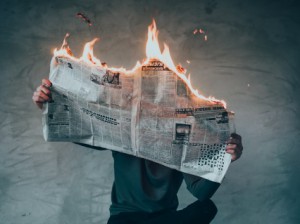 How we got here
COVID-19 indeed accelerated the downward trajectory of community papers, but in our marketing quest for scale and efficiency, we shifted dollars to platforms and not to communities. We didn't see the power of these dollars in bringing together communities, creating civic engagement, and keeping people informed – we chased for massive reach and hyper-targeting.
It is also true that local media did not rapidly evolve their business models or keep up with the shift in consumer demand.
And, we as an industry used brand safety as an aggressive tool and not a strategic one, which kept dollars out of trusted, quality media. Most commentary and studies on ad adjacency comes from the major providers of brand safety services. We need more from our industry associations, like the Advertising Research Foundation (ARF) in the U.S., to get a fair perspective on how context affects opinion of an ad. In my opinion, having read many studies in this area, there is not one completely perfect research study that suggests that a brand should not be advertising in news media.
We are at a crossroads of old and new ways of news journalism. That doesn't mean we can't support both. The Federal Government created the Local Journalism Initiative to provide $50 million over five years to support journalism in underserved communities. Most of the intent is to support existing community papers.  But we need to go beyond grants. New start-ups and independent media with different business models are emerging to fill the news deserts that have appeared.
In the meantime, there is a cost to us as a society: We don't vote. We don't hold leaders to account. We don't know about infrastructure, economics, education or health issues in our region. We don't know our neighbours. We become more polarized and partisan. Our cultural divides become chasms.
Our research at Mindshare Canada showed that people go to local news TV, local news websites, and then Google and Facebook for news, with 68% of Canadians ranking local news as valuable.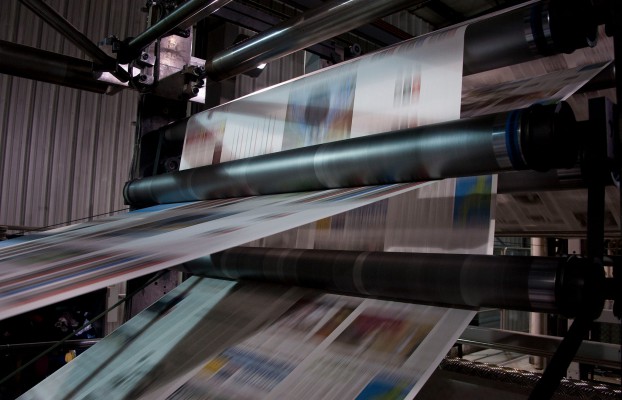 So, what to do?
We need to invest with intention.
Today, go and talk to your agency or in-house team. Ask them to shift two to four percent of your overall media investment to local news and quality journalism.
Revisit your risk approach to news media and ask your team what is being excluded as a result of your approach.
Work with your media planning team to devise a framework that makes sense for your business and brand goals. And as you do so, consider the length of time of your investment to benefit.  It will take time to see local media come back to our country as well as the benefits to your brand be felt.   Even more importantly, we will have a vibrant media environment in Canada that supports all our communities and keeps us more together than apart.
Sarah Thompson is chief strategy officer at Mindshare.