Can intentional investment help media (and do some good)?
Media execs discuss how agencies and brands can help solve the degradation of local news and address systemic inequality through their buying power.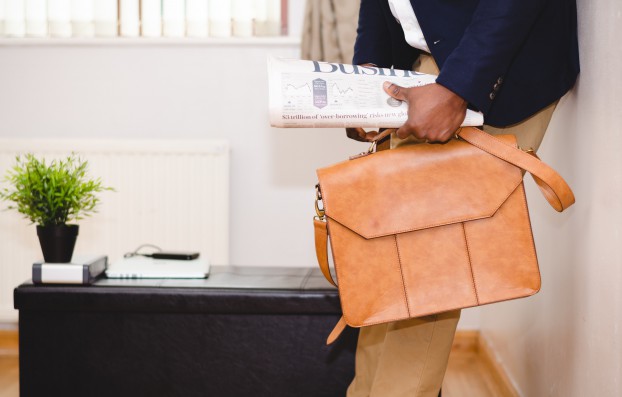 "Intentional investment" is not necessarily a widespread or standardized term in the media agency world – yet.
But increasingly, leaders, strategists and investment experts are starting to talk about what the term means – for them, for the industry more broadly and for clients.
Sarah Thompson says that, at Mindshare, the agency is already working with a set definition of intentional investment, and is currently talking about what it means for clients. "For us, intentional investment is the actual thought process during planning, which says, 'We're going to take [for example] two to five percent of campaign spend and make sure we're supporting [something like] local news or diversity and inclusion in our media buy," says Thompson, CSO at the GroupM shop.
She says this contrasts to typical campaign planning, which trades on demographics. "We [typically] land on a place of male-female, a certain age group. But this way, we can be very cognizant of the fact that there are needs we need to support to have a vibrant media landscape."
Thompson says it brings together two crucial issues currently facing the media and advertising landscape, which might seem unrelated at first blush but she says have more in common than most realize – the progressive degradation of local news, and attempts by the advertising industry to address systemic inequality among BIPOC, LGBTQ2S+ and other marginalized communities.
Local news is inherently tied to democracy, says Thompson, but not all communities have geographic borders. And it's crucial to ensure that all of those communities' media is sustainable.
What's holding advertisers back?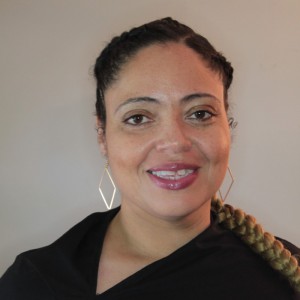 For Ishma Alexander-Huet, VP of client advice and management at Initiative, this means that conversations with clients need to go beyond scale. Whether it's the Black community, a small, rural town or the LGBTQ2S+ scene, Alexander-Huet says the publications that reach those communities are often seen as niche. And, if they're not part of a larger conglomerate, "they become harder for a planner to identify." (Thompson adds that when she was identifying LGBTQ2S+ publications to help GroupM build a specialty PMP, she found that there were more than 20 former publications geared to this audience that have disappeared from the market in recent years).
These days, Alexander-Huet says, there's more at planners' disposal to identify niche publications, but training – of both planners and media partners – needs to continually focus on this.
Thompson adds that besides scale and reach, there's an "over-obsession with the immediacy of data." While brands have developed a mentality of "if I can measure it, it's valuable," Thompson says sometimes valuable can't always be measured tangibly.
"We should always be considering reach, but we also need to be asking, 'What are the communities that I should be connecting with?'" says Thompson. Buying in a small-town local publication – or a magazine for Caribbean-Canadians, or a queer radio station – might not reach as many people as a buy in a mainstream national paper, but Thompson says it could reach 95% of an underserved community, and that's a net good.
Even on digital, Thompson says, moving away from binary thinking will be helpful. "On platforms, are you still buying by demo, or are you really looking at behaviour? You can buy against those factors, but we still end up in binary conversations, in age conversations."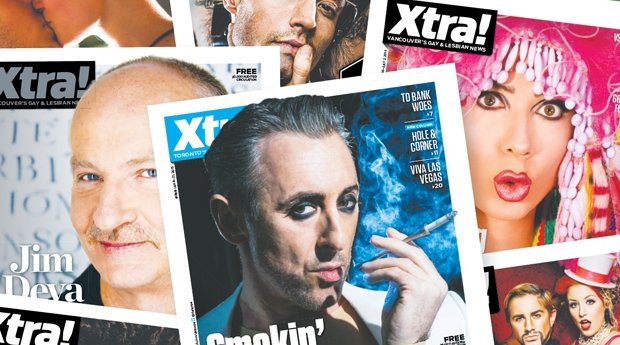 Why does it matter?
Getting over these hurdles is crucial, because both Alexander-Huet and Thompson say it's important that brands walk the talk when it comes to social justice.
"I think a lot of companies, based on what I'm hearing and seeing, are focused on the people aspect of [D&I], which I obviously agree with and appreciate as a woman of colour," says Alexander-Huet. "But we also need to be talking about what it means in terms of what we do and produce for our clients. We need to get to this notion of pivoting from an approach of 'do no harm' to one of 'do some good.'"
"Do no harm" is the mentality embraced when looking solely at brand safety and ensuring that a brand isn't contributing to something that has an overall negative impact – like fake and misleading news, or media that creates division and hate. And while that's important, Alexander-Huet says there's also opportunities to proactively do some good through media investment.
Alexander-Huet says she's worked on campaigns and investment that has been supportive of diverse or equity-seeking groups, but, she says, "It's never because there's a direct focus on doing some good. It usually comes from either a legitimate business opportunity with that group, or there's something else at play with the brand to make sure that no one is alienated or omitted from the approach."
Has it already begun?
Alexander-Huet is confident that many brands want to be positive contributors to the community, and Thompson says she's worked with several progressive brands like Campari that have had those investment conversations with their agencies – before 2020.
Similarly, Touché! committed to a strategy of committing more of clients' ad spends to Canadian-owned platforms rather than global giants in 2019. Although smaller communities and equity-seeking communities are not, at this time, part of that initiative, founder Alain Desormiers said at the time that it served as a reminder of how brands have a role to play in empowering communities.