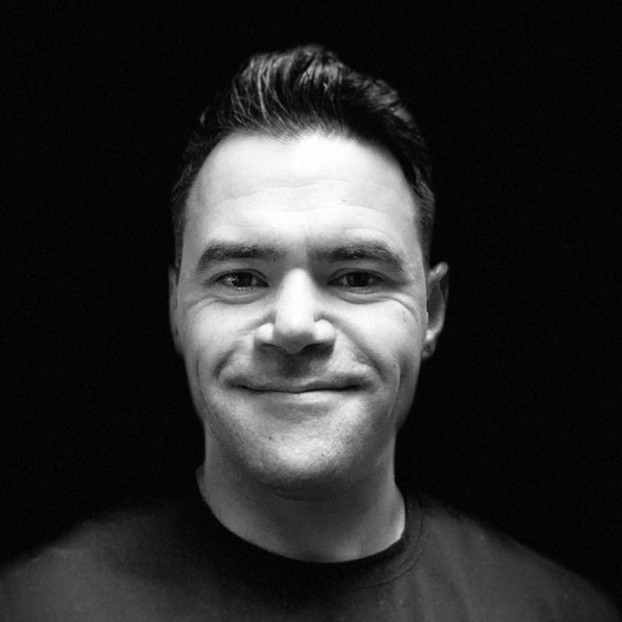 Bell Media retaps Vassiliev to lead adtech and platform strategy
Anton Vassiliev (pictured above) returns to Bell Media as the director of media adtech platforms and products, reportedly for a newly created division focused on Bell's efforts to scale advertising inventory and revenue.
While both Bell and Vassiliev have not been able to comment on the new hire and direction as yet, Vassiliev did announce the new appointment via his LinkedIn profile: "Very pleased to be returning to Bell Media as part of a newly formed division entrusted with building the overall advertising product and platform strategy. With award winning assets and first party mobility data, Bell is in a position to truly innovate the media buying landscape."
Vassiliev makes his return after a two-year period as Novus Canada's managing director of strategy and media investments.
Conrod Tran to head business marketing at Pinterest
Pinterest is in hiring mode with plans to fill 50 positions in Toronto in the areas of engineering, sales, insights, and marketing. Yen Conrod Tran (pictured below) is one of the high-profile marketing hires as she takes on the role of business marketing lead for Canada.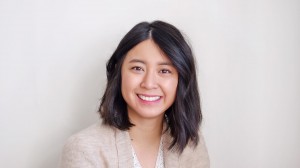 Conrod Tran has 12 years experience in the advertising industry, most recently as trade marketing lead at The Globe and Mail and before that with St. Joseph Communications.
Conrod Tran will be leading business awareness and demonstrating Pinterest's value as an ad and shopping platform among advertisers. Additionally, scaling the Pinterest Toronto team will be a top priority. Strategic priorities for 2021 continue to be content, the Pinner experience, advertiser success, and shopping with R&D efforts focusing on ad product and measurement investments.
Index Exchange hires first VP of OTT
Index Exchange is demonstrating its intent to maximize new opportunities in the connected TV and OTT space with the hire of its first VP of OTT for North America. In this newly-created position, Jason DeMarco will support the growth of client businesses in the omnichannel space.
DeMarco brings more than 14 years of experience in the digital advertising space. He joined A+E Networks in 2012 to establish a programmatic monetization strategy for emerging markets on new media platforms such as CTV. He most recently served as VP of programmatic and audience solutions, where he was responsible for driving data-enabled revenue, optimizing clients' media spend, and delivering enhanced ad experiences for consumers.
DeMarco will be based out of New York City, reporting to Alex Gardner, CRO at Index Exchange.
The Podcast Exchange adds to sales team
The Podcast Exchange has brought on Greg Ennis to the team as national account executive to bolster sales efforts around new inventory from the likes of CBC, Kast Media, the NHL and Minute Media. Ennis comes from a stint in digital media sales with Rogers Sports & Media.
With files from Zeenya Shah.