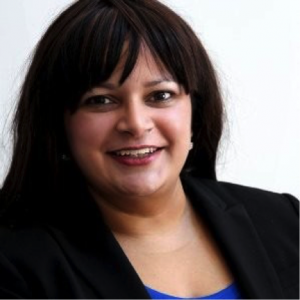 Cossette Media is advancing its goal of ensuring clients are future ready with the hire of two new VPs and the creation of a role focused on ethical media investments.
Nirmala Bahall (pictured, left) has joined the agency as SVP of business leadership, joining an executive leadership team headed by Axel Dumont, who was named Cossette Media national president in October.
Bahall comes from Edelman, where she led performance and paid media. Prior to that, she built her martech and global experience with Dell, and her publisher experience with Walmart Media Group.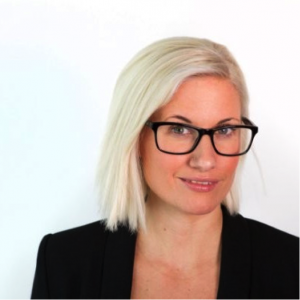 Also new to the agency is Triona O'Connor (pictured, right), who has signed on as VP of performance and ecommerce, working within the activation and performance team led by SVP Dominik Majka.
O'Connor comes from Reprise, where she most recently held the position of group account director.
In addition to the new hires, Brian Cuddy, VP of digital activation (pictured, below), has taken on the new role of VP of digital solutions, product and responsible media, where he will develop digital solutions that drive ethical investments and business outcomes.