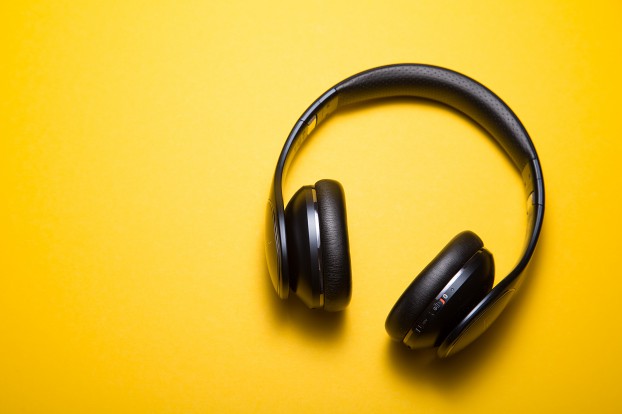 Rogers Sports & Media's Frequency Podcast Network has launched its fall slate of podcasts, a lineup that appears to be designed to appeal to almost everyone.
Since Rogers Radio introduced Frequency to Canadians in June 2018 – debuting with its flagship daily show The Big Story – the network has expanded to offer a diverse array of content from all parts of Canada. The fall podcasts cover a range of topics including celebrity gossip, politics, world events, pets, ghost stories, Black popular culture in Toronto, as well as a podcast for Filipino-Canadians, which is Frequency's first bilingual podcast in English and Tagalog.
Frequency offers a range of advertising opportunities from supplied spots to 30-and-45-second host-read messages, endorsements, and commercial podcast integrations. According to the company, full sponsorships give brands 100% exclusivity, with a prominent placement on the podcast site and campaign amplification via digital, social and radio.
Frequency says its podcast audiences are 74% Canadian and primarily urban, university-educated adults aged 28 to 34 with incomes from $50,000 to $150,000 a year.
The fall podcast lineup consists of The Reheat for celebrity gossip; Pinoy Nation, which looks at every aspect of Filipino-Canadian life; The Big Story: Canada Votes, airing now until September 20; Black Tea, returning for season three on September 27 to cover timely, topical issues in Black popular culture; serialized horror show Parkdale Haunt; Hot Plate: Inside the System, a 12-episode mini-series exploring how COVID-19 has impacted our food system; Tracking a Killer: The Cold Case Files; Fireside Canada, Canadian legends, myths and ghost stories; and How 2 Dog, returning for season two on November 1.