Cashmere to debut its fashion collection on CTV
Kruger's flagship CSR program moves to broadcast after last year's virtual pivot.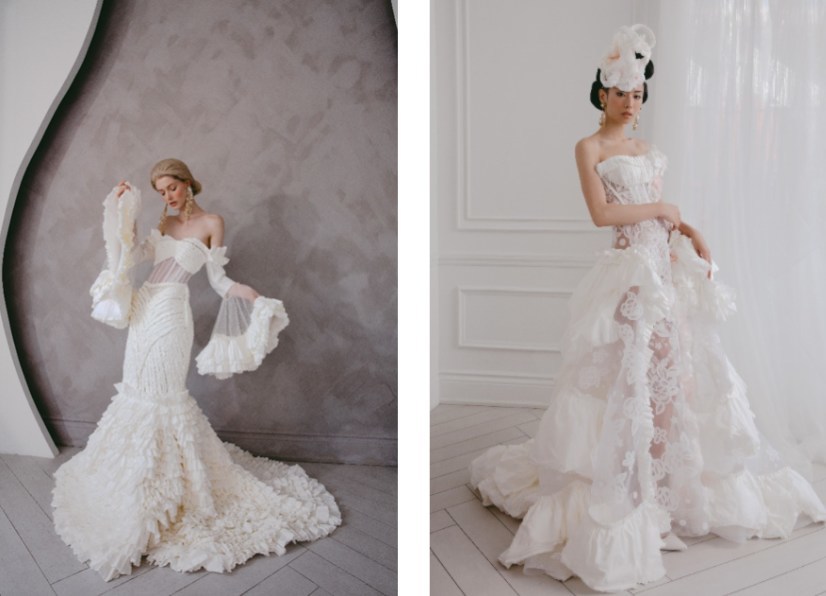 After the pandemic forced it to pivot the Cashmere Collection to a virtual platform last year, Kruger Products is embracing another media channel for its flagship CSR programs with the debut of its first TV special on CTV.
Now in its 18th year, the Cashmere Collection is an annual fashion show featuring couture gowns and dresses made from the Kruger brand's bathroom tissue. Funds raised support breast cancer research, with the Canadian Cancer Society and Quebec Breast Cancer Foundation benefiting this year. Typically an in-person gala, last year's Cashmere Collection pivoted to a Facebook Live stream in response to pandemic safety measures.
This year, a small, socially-distanced VIP show will be held on Sept. 28 in Toronto. But the cameras will also be rolling, providing content for The Cashmere Couture for the Cure special that will also include behind the scenes clips from the show, as well as interviews with designers and key supporters of the program.
The special will be hosted by The Social's Melissa Grelo and Etalk's Tyrone Edwards. The half-hour special is airing at 7 p.m. on Oct. 8 – kicking off Breast Cancer Awareness Month – and will subsequently be available on-demand through Crave.
Susan Irving, Kruger's CMO, said in a statement that this year's collection and accompanying special is meant to showcase "our current cultural landscape, our strengths, resilience and optimism for the future," adding that the program's vision of "a future without breast cancer" will now be shared with all Canadians, hopefully inspiring them to support the cause.
Kruger is working with Bell Media Studios and Motion Content Group to produce the special, while Strategic Objectives is handling PR and production for the in-person show.