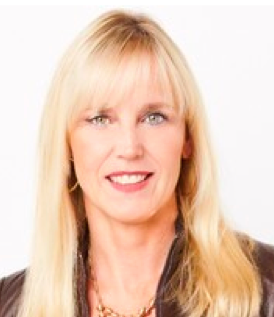 The Association of Canadian Advertisers (ACA) has brought on Jennifer Holgate as its director of cross media measurement.
Holgate has previously worked at Walmart Canada/Walmart Media Group as a VP of marketing communications, as well as Rogers and the former CanWest company. She also worked agency-side at Starcom.
The World Federation of Advertisers (WFA) is in the midst of developing Project Halo, a common system for cross-media measurement that can adapt to the needs of local markets. The ACA is one of several local bodies helping to the develop the system.
Holgate will lead the Canadian initiative, bringing advertisers, agencies, broadcasters, publishers, industry associations and research providers together to build a blueprint for Canadian implementation, as well as lead that implementation once it is ready.
The appointment is also meant to move the work the ACA's existing cross-media measurement committee – comprised of senior marketers from eleven national advertisers across Canada – forward. That committee, through its own outreach work, has found that industry stakeholders are supportive of a cross-media measurement solution, which proponents say will give consumers a better viewing experience and help advertisers control media budgets by reducing wasteful spending.
"With the pandemic driving a significant change in media consumption and consumer behaviour, the need for cross-media measurement has never been greater," Holgate said in a statement.