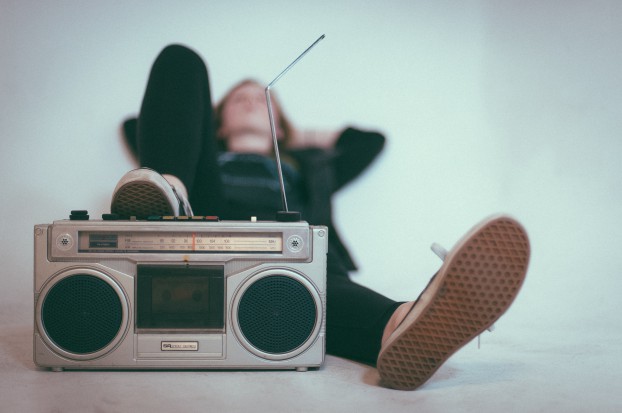 The Conservative Party of Canada was once again the most active radio advertiser in Toronto last week, according to Media Monitors data.
Whereas the Liberals and NDP made big pushes on social this year, the Conservatives took to the airwaves in the last week before election day to try and win some of the hotly contested ridings condensed in the Greater Toronto Area.
Behind the CPC was Metrolinx, which kept up its radio buy behind getting riders to return to Go Transit. Goodfood, Volkswagen, Elections Canada, OLG, Shoppers Drug Mart and Scotiabank all boosted their radio buys to various degrees, while McDonald's dropped a few spots but remained in the top five most active radio advertisers.
Categorically, banks were still the most active group of radio advertisers, though there was a notable boost in the number of political ads, as well as those for automakers and government agencies.
In Montreal, the Government of Quebec – for yet another week – bought the most radio spots, though it was followed by Bell, which increased its push behind its mobile services. Those two were followed by a number of brands that stayed roughly in line with their radio buys from previous weeks – including McDonald's, Nissan, Volkswagen, Belairdirect, Goodfood and Royale – with The Brick and Chevrolet making jumps into the top ten.
The category rankings followed suit: government, financial services and cars were once again the most active categories, with wireless carriers making a big jump.