Dentsu Media hires first chief digital officer
Maura Hanley takes on the newly created, group-wide role.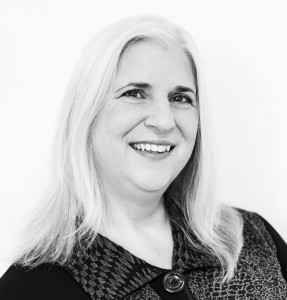 Dentsu Media has named Maura Hanley as chief digital officer in Canada, a newly created position.
In her new role, Hanley will lead the group's digital practice and oversee shared digital services including programmatic, search, social, audience insights data, and research, working along side the leadership team.
Hanley has extensive experience in digital media and innovation in the industry. In addition to recently finishing a master's degree focusing on the social and policy implications of AI and machine learning in marketing, she was founder and CEO of Evincive Digital Marketing Diagnostics and previously held senior leadership positions at Mediacom, Havas Media, Klick Health and BigReach Learning.
Creating a chief digital officer role is the latest in a number of appointments Dentsu Media has made working across the group's media agencies. In the summer, it hired three VPs in commerce, strategy and programmatic-focused roles, with group-wide directors of research and data analytics following in October.