Former CRTC interim chair Judith LaRocque has died
The senior public servant held many high-profile roles throughout her career, including Deputy Minister of Canadian Heritage.
By Victoria Ahearn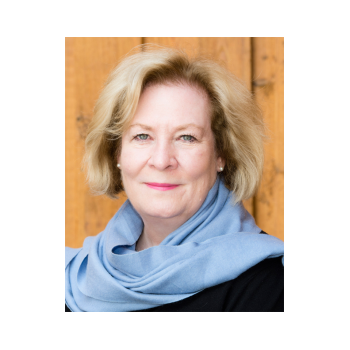 Judith LaRocque, an esteemed senior public servant who served as vice-chair and later interim chair of the Canadian Radio-television and Telecommunications Commission, has died.
An obituary published this week on the Berthiaume Funeral Home website says she died unexpectedly at home on Dec. 29 at the age of 65.
Based in Hawkesbury, Ont., LaRocque held many venerable posts during her career, including Secretary to the Governor General and Secretary to the Order of Canada (1990-2000), and Deputy Minister of Canadian Heritage (2002-2010).
"An outstanding public servant, a great loss!" the official twitter account for Canadian Heritage said this week in a post about LaRocque's death.
The School of Public Policy and Administration at Carleton University, where LaRocque received a Master of Arts degree in Public Administration in 1992, tweeted: "She was a wonderful role model for all" students at the school.
From 2011 to 2015, LaRocque served as Canada's ambassador and permanent representative to the Organization for Economic Development and Co-operation in Paris.
She was appointed as the CRTC's vice-chair of broadcasting in Nov. 2016, and then its acting chair for a four-month term in 2017 as the commission looked for a permanent successor for former head Jean-Pierre Blais.
She also served as chair of the board of trustees of the Canadian Museum of Nature, as well as on the boards of the Banff Centre for Arts & Creativity and the Hawkesbury General Hospital.
LaRocque is survived by family including her husband, André Lavoie, and her sister, Suzanne Svadjian (Mego).
Photo credit: Berthiaume Funeral Home. A version of this story originally appear on Playback.