Glassroom hires new lead on Desjardins business
In addition to supporting day-to-day management, Daniel Balment will lead work on the account outside of Quebec.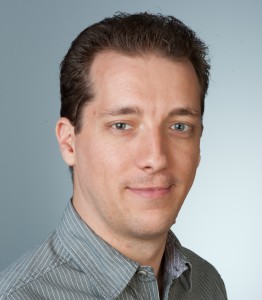 Glassroom Toronto has bulked up its management team with the hire of Daniel Balment as group media director.
As part of his remit, Balment will help lead the client relationship of the Desjardins business outside of Quebec and work with the Glassroom leadership team on the day-to-day management of the agency.
Balment joins Glassroom Toronto team from DentsuX, where he was most recently associate director on the DAZN Group account. His experience over the past decade also includes positions at Merkle, Starcom and the former Gaggi Media.
Glassroom has experienced significant growth since winning the Desjardins media account in 2020, including hiring Scott Stewart to lead operations in Toronto and help growth outside of the agency and client's home province of Quebec.