Mobile adtech company Ogury opens Toronto office
Sandra Mackechnie has been hired as country manager to bring the company's cookie-free ad targeting to Canadian advertisers.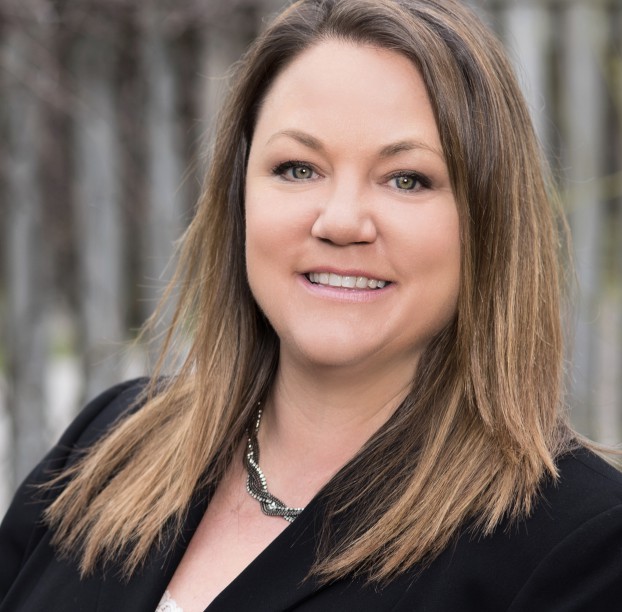 Ogury has officially opened the doors to its first Canadian office in Toronto, with ambitions of being the preferred source of mobile ads for local advertisers seeking cookie-less solutions.
Ogury was founded in 2014 with offices in the U.K. and France, with a New York office added in 2016. Over the last eight years, the company has worked with over 1,150 advertisers, with its biggest draw being its Personified Advertising Engine, which provides high-impact, targeted mobile ads in a way that prioritizes brand safety and privacy protection.
Canadian brand working with Ogury will access its fully on-screen formats and comprehensive audience interest targeting, which it delivers without cookies or other identifiers. For publishers, Ogury says, its ads offers a user-friendly experience while still delivering incremental revenue and a premium ad format in high demand from advertisers.
The Toronto office will be led by country manager Sandra Mackechnie. Bringing VP experience at Influicity, Juice Mobile, BBC and Postmedia, Mackenchnie joined Ogury in November to prepare for the office's opening.
"Brands, agencies and publishers in Canada are seeking a long-term solution to combat the effects of the deprecation of the cookie," Mackechnie says. "Our goal is to make Ogury the preferred partner for mobile advertising in the Canadian market, just like the company has achieved in our other markets."